For the last 38 years Apartment Placement Services has provided a highly refined service, which arranges placement in quality living space for newly hired employees, summer interns, and established employees. These rentals include long-term rentals (unfurnished apartments of 1-2 year durations), short-term sublets (furnished apartments for 1-12 months), or shared apartments thoughout New York City.
Unfurnished apartments, prime leases, range from $1,700-$2,500"price"> monthly for studios; one bedrooms range from $1,700 to $3,500"price"> monthly; 2 bedrooms range from $3,200 to $4,500"price">; and three bedrooms range from $3,300 to $6,000"price"> monthly.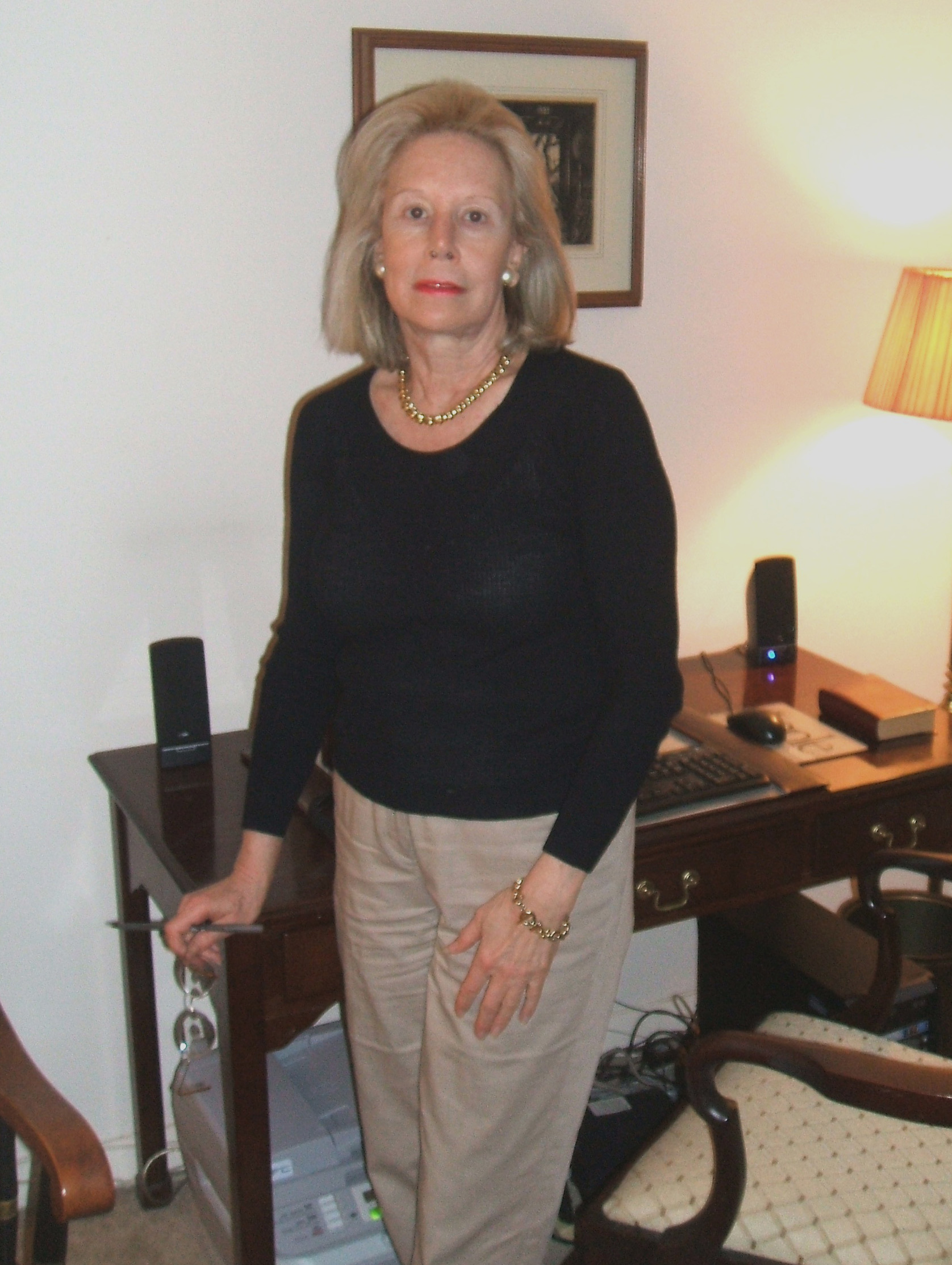 Sublets, furnished short-term apartments, range from $1,800 to $2,500"price"> for studios, $2,500 to $3,500"price"> for one-bedrooms, and $3,000 to $5,000"price"> for two bedrooms.
We often cater to Partners/higher level employees who may wish to sublet lovely luxury higher priced apartments rather than reside in hotels for months. Sublets of this quality range from $4,000 to $7,000"price"> per month.
For further information or to avail yourself of our Service, please call us at 212.756.8809 or 212.634.6328 or email us at efoster899@aol.com . Our offices are at 641 Lexington Avenue, 15th Floor, New York, NY 10022. We see people by appointment only.
It would be our pleasure to be of service to you.